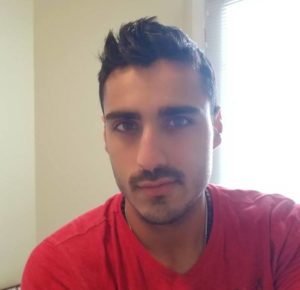 Security Researcher at Sonatype
M.S. in Computer Science, Georgia Tech, Class of 2018
B.S. in Software Engineering, Drexel University, Class of 2016
Amateur Pianist and Musician by Birth
A Security Researcher, Engineer, and Innovative Problem Solver, Akshay aka Ax holds a passion for perpetual learning. In his spare time, he loves exploiting vulnerabilities, ethically, working out and educating a wide range of audiences.
"Throughout life I have and have had only one desire: to innovate, to create, to transform.
To innovate what is yet to exist, to create it and bring it to the existence and to transform the way people have been doing things so far."
"At various points, I have served as an inventor, a front-end developer, a backend-developer, a system administrator, a security researcher and a human being with finite abilities, who is willing to learn whatever comes their way and willing to master what they love."